The  'Open Source Circular Economy Days' was a global campaign and collaboration to kickstart a global discourse and movement that uses Open Source to enable a sustainable Circular Economy.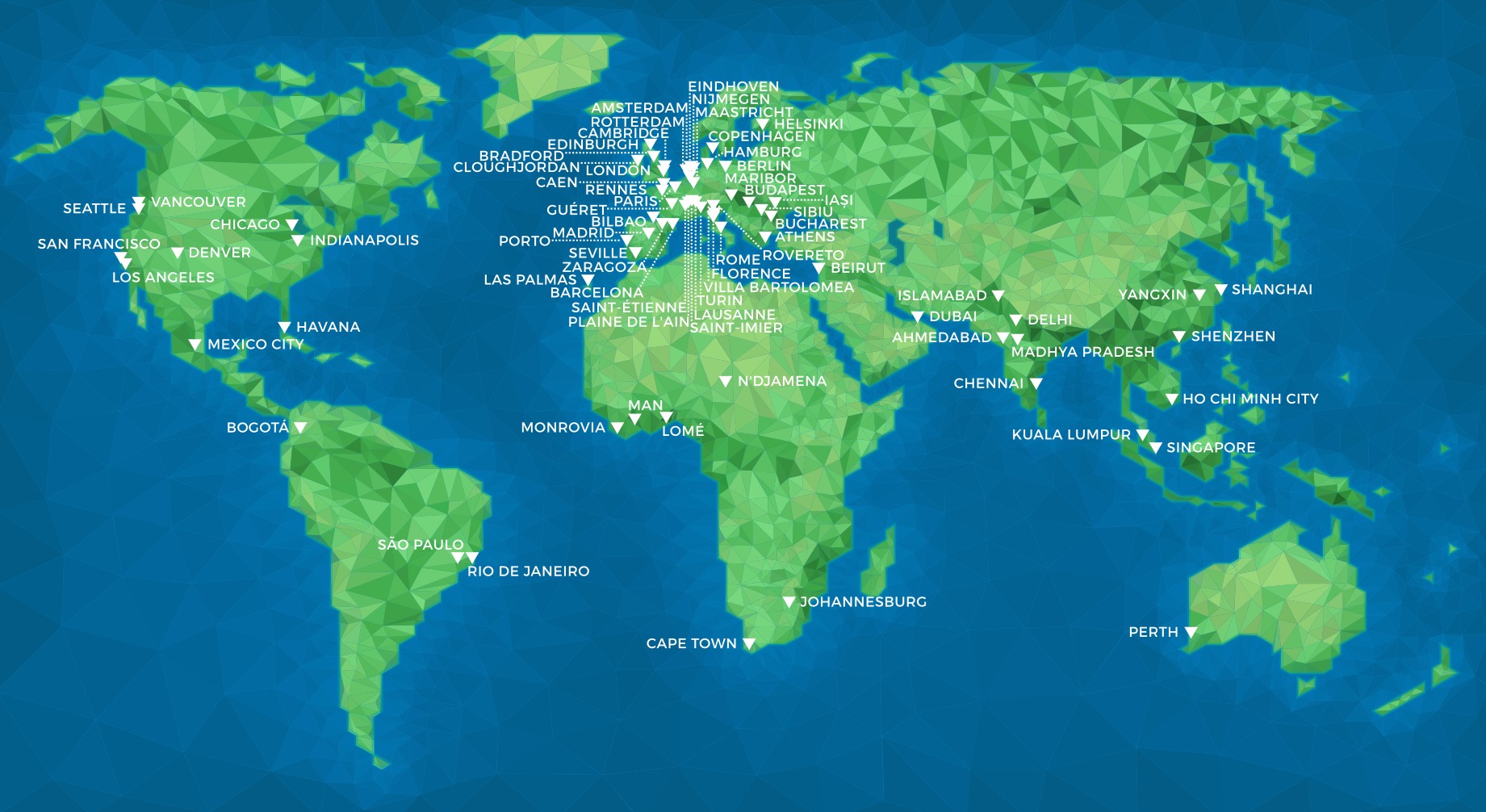 The core of the project have been 4 global events (2015-2018). Groups from more than 100 cities across the globe participated with local hands on events to discuss, invent and build open source circular solutions.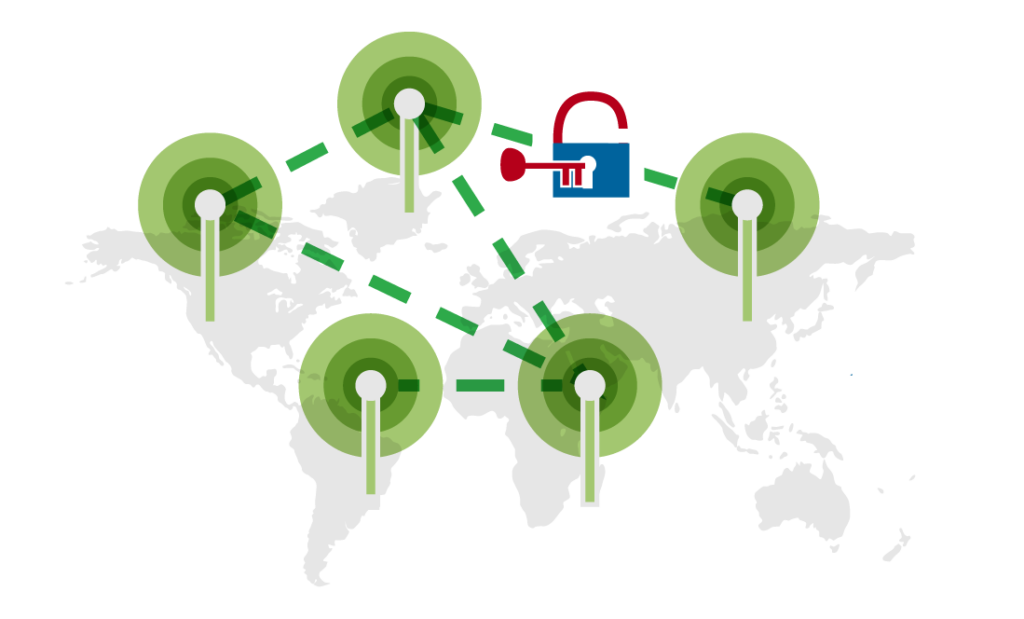 The collaboration happened openly on a → public forum (still up). Many resources were created & shared there by a global community.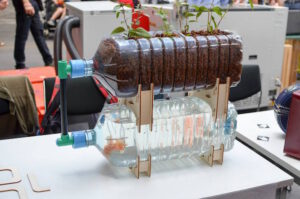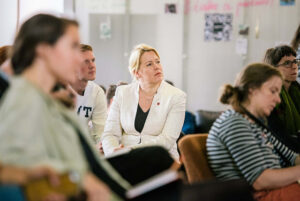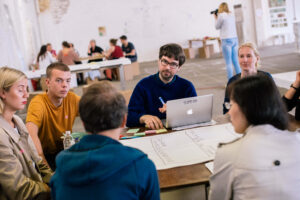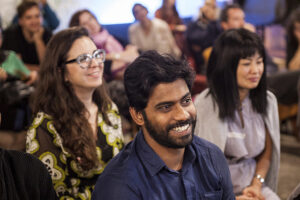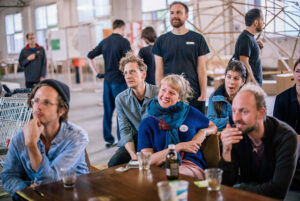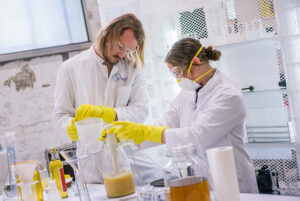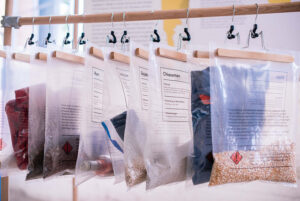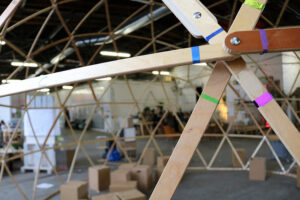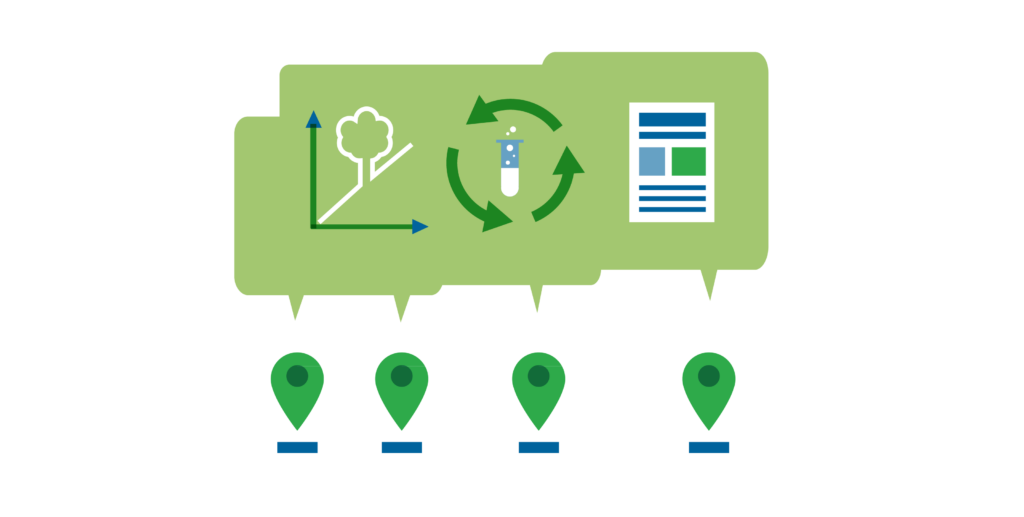 Credits
Sponsors & partners came from all across the globe. Some logos can be found at the bottom of → this page
.
Thank you to the global community that made this project as impactful and fun as it was!